The school where students rule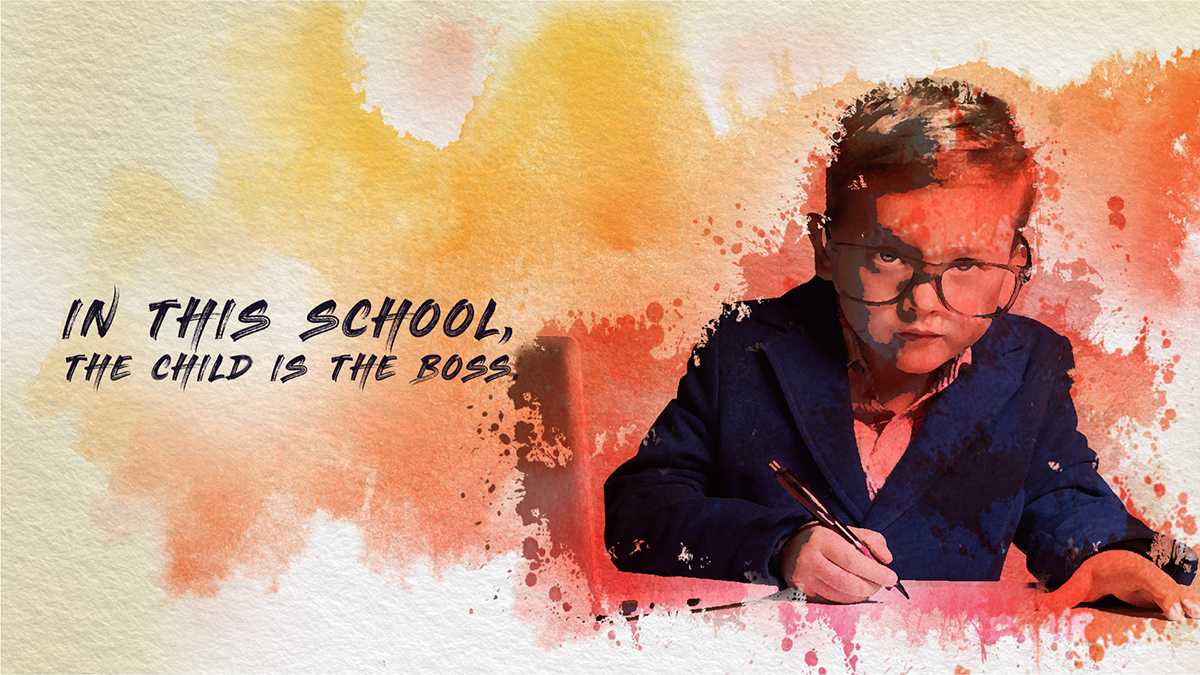 A group of young adults have gathered around in a town hall like setting to discuss their school's curriculum. It looks like a normal meeting of school patrons discussing the school's functioning with minutes of meeting being jotted down by a secretary. The group is also discussing which teachers they want to re-hire for the next academic session based on their performance this year. The meeting ends with these teenagers taking key decisions on the functioning of the school.
The young adults are the students of the school.
Sudbury Valley School, started in 1968, was founded by Daniel Greenberg. Currently, the Sudbury School model has expanded to almost 60 schools all over the United States. Though not all include "Sudbury" in their names, they all follow the original school model – to give students of the school a free rein over their education and what they want to do.
A typical visitor coming to a school following the Sudbury model would feel that students are on perpetual recess. There is no organised class structure, at least in the conventional sense. Students get to choose what to do during a typical school day. They can play sports, cook, read, build a fort, and discuss science projects with other students. When they want to learn an academic subject or need guidance, students ask the staff members- who are the teachers in the school, for help. It might sound radical for students to have more power, but the Sudbury principle is simple. It is the student's future which is at stake; they should be the drivers of their education.
The teachers or the 'staff members' as they are called in this model, treat students as young as 5 as people who can make informed decisions about their education. For example, a girl or a boy in this model, who is determined to become a veterinarian, can ask the staff member for guidance. The staff member would guide him or her about the subjects the child would need to choose or the reference books that might help.

The school does not push students to take up subjects. It acts as a guide. The question people often ask is, was what if they don't want to learn at all? During the fifty years that the Sudbury approach has been applied, this has never happened. This approach demonstrates clearly every child has an intrinsic curiosity to learn. It is important not to teach every child the same thing, but to tailor education in a way that expresses the individuality of each child.
John Locke, the father of modern liberalism, in his book 'Some Thoughts Concerning Education', talked about how education should never be a burden on a child. 'Let a child but be ordered' was his motto. This is how a truly democratic education system would work. Trusting in a child's ability to learn sounds like an eccentric idea, but if Sudbury schools can do it, why can't we?