Savitribai Phule: The mother of every girl in school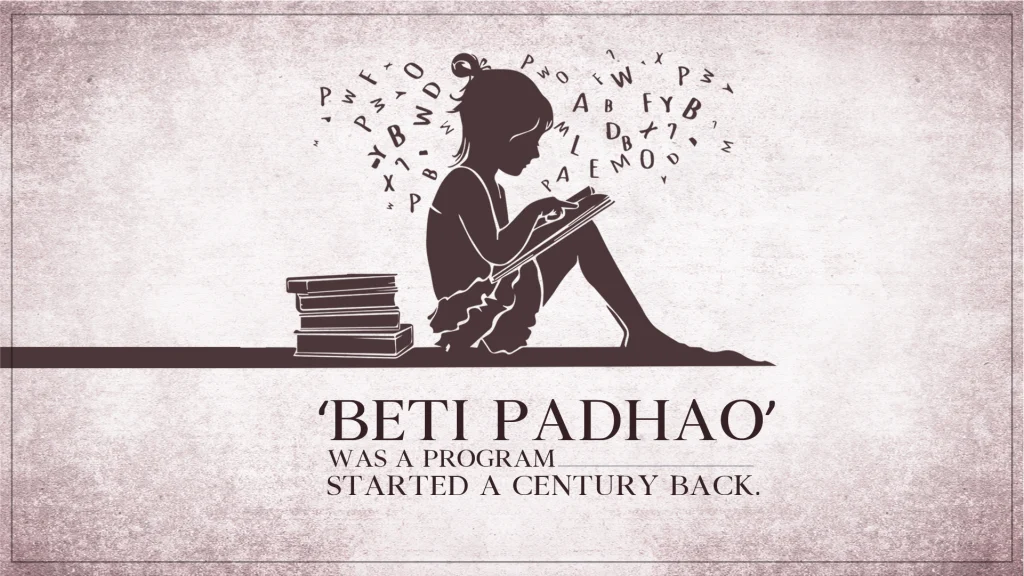 Savitribai Phule was one of India's greatest women, honoured in her native Maharashtra, but largely forgotten by the rest of us. Born in 1831, she was married at the age of ten to Jyotirao Phule, who was thirteen. One of the few possessions she had was a book, which had been gifted to her by a priest. Impressed by her thirst for knowledge, Jyotirao took up the responsibility of educating her. After several years of home schooling, she completed courses in teacher training from Ms. Farar's Institution in Ahmednagar, and in the Normal School of Ms. Mitchell in Pune. At the age of 17, she opened her first school for girls from different castes, in Pune. She became the youngest women teacher and the first woman principal of India.
By setting up this school with nine students initially, Savitribai outraged the traditional people in her village in not one, but three different ways. She was educating girls, she was educating the lower castes, and she was encouraging the mixing of castes. The traditionalists found this intolerable. As she walked to her school, they threw stones, rotten eggs and cow dung. Savitribai refused to be defeated. She carried an extra sari with her, so that she could change once she reached school. A guard was then appointed for her by the government. The guard later wrote in his memoirs that when attacked, she would say to her attackers. 'As I do the sacred task of teaching my fellow sisters, the stones or cow dung that you throw seem like flowers to me. May God bless you!'
By 1851, at the age of twenty, Savitribai was running three schools with a total of 150 girl students. By 1857, this number had crossed 250. Savitribai's approach to education was well ahead of her times. She saw it as a means to transform society. She gave the girls vocational training, and encouraged them to be self-reliant. She took steps to reduce malnutrition. She invented the parent-teacher meeting. She provided stipends to needy students. She taught using stories, poems and activities. She became a reputed Marathi poet, often writing about education. In her famous poem 'Go, Get Education', she wrote:
Go, Get Education
Be self-reliant, be industrious
Work—gather wisdom and riches,
All gets lost without knowledge
We become animal without wisdom,
Sit idle no more, go, get education
End misery of the oppressed and forsaken,
You´ve got a golden chance to learn
So learn and break the chains of caste.
She and her husband dedicated their lives to helping others. Yashwant, their adopted son, trained as a doctor and joined them. When he brought home a bride, Savitribai took on the household work, so that the girl would have time to study.
When Jyotirao passed away, in 1890, a family dispute arose. Relatives objected to Yashwant conducting his last rites, since he was adopted. Defying the tradition that said women could not come for such ceremonies, Savitribai took the funeral mud pot away from them and led the procession herself.
Savitribai died as she lived, serving others, during the bubonic plague outbreak of 1897. Despite the knowledge that it was infectious, she insisted on picking up victims and bringing them to the hospital. She saved many lives, but contracted the plague herself, and did not survive it. By the time she passed away, she had established 18 schools, for girls from every caste.
In 'Savitribai and India's Conversation on Education', by Thom Wolf and Suzana Andrade, published in 2008, the authors write:
"You owe her. But do you know her?
Savitribai Phule, the Mother of modern education. If you are an Indian woman who reads, you owe her. If you are an educated Indian woman, you owe her. If you are an Indian schoolgirl reading this chapter in English, you owe her. If you are an educated international desi woman, you owe her."