Aggrim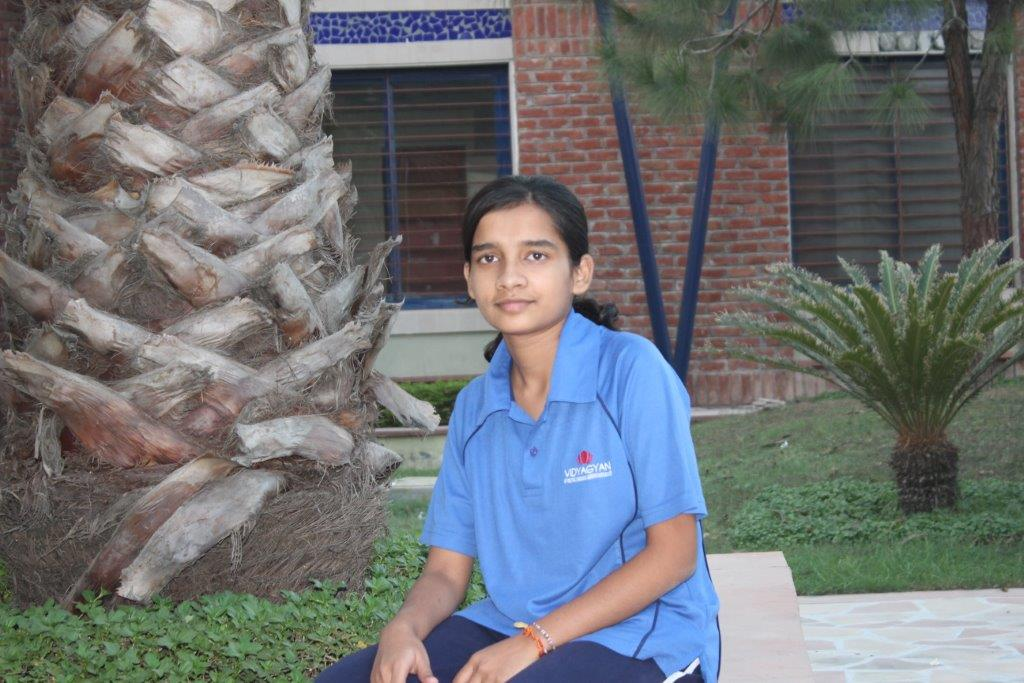 We are taught that education is an important tool to change society for the better. And education is the only way you can become the person who can make change happen. But in my village, education is not treated like this. Mostly people don't understand the value of it.
So a child would either drop out of school at an early age. Or somehow pass and then get back into the same old jobs. Boys work with their fathers, girls get married off. Because there is no exposure – that things can be different. I want to change that. I want to be an IAS officer, someone who can lead change.
My father is the one who inspires me. He is the one who encouraged me to come to VidyaGyan. My mother was very reluctant because it meant me leaving home. But my father dreamt of me succeeding, stepping out of my village and building a future for myself. He is my inspiration. Imagine if every father felt this way. Then no child would need to drop out of school.
*Aggrim is a student at VidyaGyan