Shalini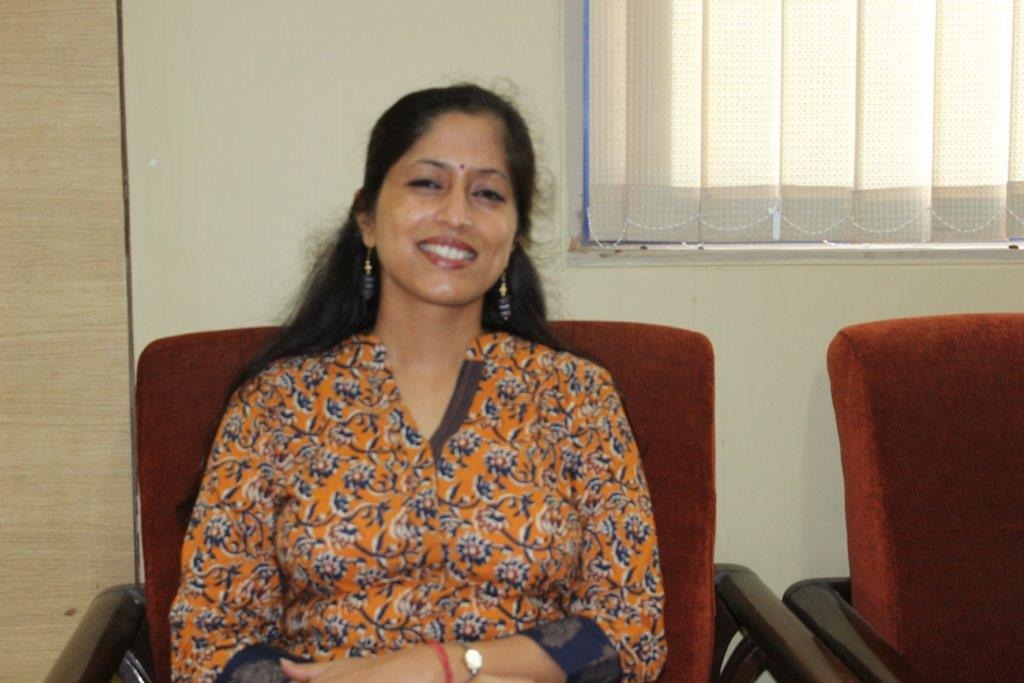 I have been a Biology teacher all my life. And any Bio teacher would tell you how hard it can be to teach reproductive system to a class full of teenagers. The first time I taught the chapter to a Grade 8 batch at VidyaGyan, I was fully prepared for it to be challenging. But the class completely took me by surprise. They treated it just like any other topic. They would ask each and every question without any hesitation.
Here was a group of children who would not even talk when they had entered the school, 2 years back. And now they were so comfortable and open about such a tricky subject. That's when I realised what a talent I am teaching here. All these children want is to learn. They carry a feeling in their hearts – that this is our "guru". Today, I will get to learn something new. The excitement to learn is palpable. And it has turned me into a lifelong learner. I find myself constantly introspecting as to how I can do things differently, to satisfy their curiosity and thirst to learn. Which has greatly improved my connection with them. I have grown as a teacher as well as an individual.
I could have never touched my profession emotionally in the way I have been able to. It used to be a way of earning money, but now it's a passion.
*Shalini is a Science teacher at VidyaGyan, Bulandshahr