Shiv Nadar Universities Support Meritorious Students In India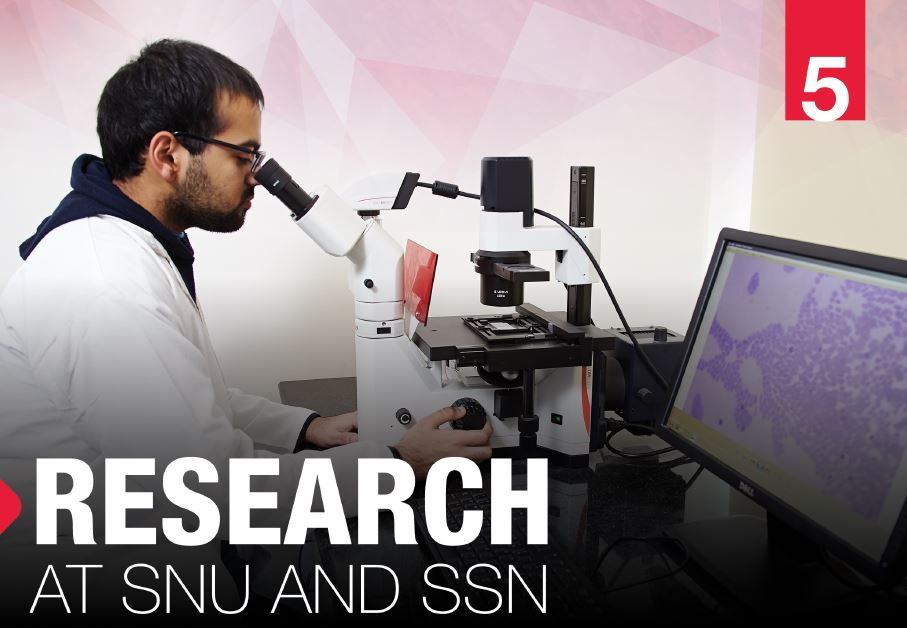 In 1994, the Shiv Nadar Foundation was established. The Foundation is committed to closing the socioeconomic divide by promoting the growth of a more just and merit-based society and empowering individuals via transformational education. The Foundation runs many projects, organizations, and initiatives in the domains of art and education in rural and urban areas.
The Foundation, kickstarted by Shiv Nadar, the founder of HCL and a US$ 12 billion industry leader, follows the model that enables sustained institutionalized philanthropy for socioeconomic reform with long-term effects. The ideology is to have a deeper impact on subsequent generations and ensure many more students make most of this opportunity.
All children have a right to education and keeping that in mind, two of SNF's illustrious initiatives, Shiv Nadar University Delhi-NCR and Shiv Nadar University Chennai, have been making great strides. Read below to learn more:
Shiv Nadar University Delhi-NCR
A multi-disciplinary research institution that is committed to discovery and innovation, Shiv Nadar University Delhi-NCR was founded in 2011 in Greater Noida, Delhi-NCR. The institute runs on a student-centric model of education and offers a range of undergraduate, postgraduate, and doctoral programs. With 2,082 students, the University pledges to transform students into well-rounded professionals primed to succeed in careers of the 21st century.
Shiv Nadar University Chennai
Based on a sprawling campus shared with SSN Institutions, Shiv Nadar University Chennai is committed to academic excellence. Thanks to its close links to HCL, a US$ 12 billion global enterprise, the University has a keen understanding of the evolving academic and professional requirements in India and abroad. Established in 2021 with 4000 talented students enrolled, each program is designed to help them become successful and job-ready professionals or world-class academics. The University supports an environment of rigor in the classroom with a wealth of resources, including one of the best-equipped libraries in Southern India along with expansive and top-notch research facilities. The University aspires to become a top-tier center for research and firmly believes that its function extends beyond merely transmitting knowledge. Rather, it serves as a catalyst for research, discovery, and the development of new forms of expression. Students have access to a wealth of sports-centric opportunities and an active campus life, owing to the vision to create a holistic environment for the students.
Shiv Nadar Foundation's sustainable rural development programs have been making a considerable difference in the lives of varied marginalized communities in India.