The Importance of Creating a Dynamic Educational Ecosystem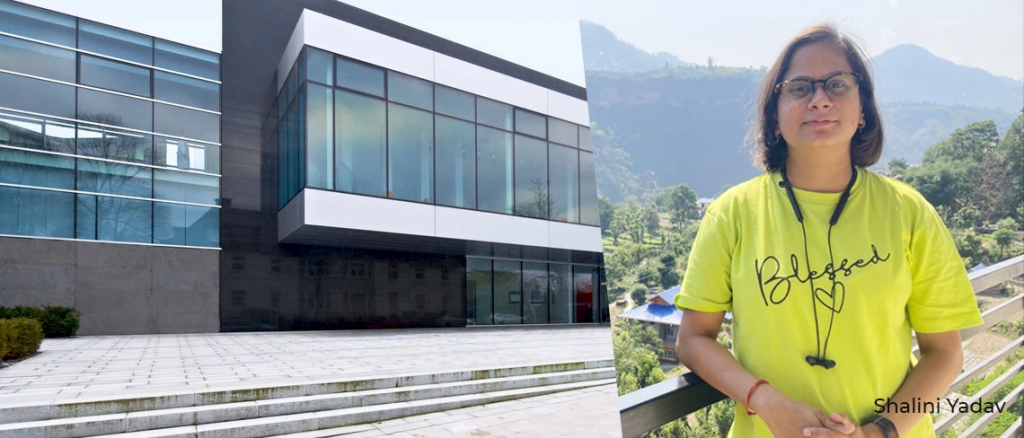 Quality education in India plays a pivotal role in shaping not only the lives of individual students but also the nation's future. It equips students with the knowledge, skills, and critical thinking abilities necessary to navigate a rapidly changing world. Regular education empowers them to break free from the cycle of poverty, fosters innovation and entrepreneurship, and enhances employability, ultimately contributing to economic growth.
Furthermore, it instills values, ethics, and social responsibility, nurturing responsible citizens who can actively participate in nation-building. In essence, quality education in rural areas is the cornerstone of progress, ensuring a brighter and more equitable future for both students and the nation as a whole.
In this regard, the Shiv Nadar Institution of Eminence (SNIoE) embodies a commitment to fostering cutting-edge research, innovation, and academic rigor. SNIoE is a distinguished program of the Shiv Nadar Foundation, a sociological foundation that stands as a beacon of educational excellence in India. As a deemed-to-be university, SNIoE embraces a multidisciplinary approach, encourages the convergence of diverse knowledge domains, and empowers its students to become thought leaders and change-makers.
Recently, Shalini Yadav, a dedicated Ph.D. student from the Department of Chemistry, secured a prestigious postdoctoral position at the esteemed Max Planck Institutes für Kohlenforschung in Germany. Shalini, who began her academic journey at the university on January 2, 2020, under the guidance of Dr. Kshatresh Dutta Dubey, has consistently demonstrated exceptional research prowess and unwavering dedication.
This noteworthy achievement continues with Shalini's participation in the world-renowned research group, led by Prof. Frank Neese, a highly esteemed figure in the field of computational chemistry. This remarkable accomplishment reflects Shalini's hard work and the exceptional mentorship provided by Dr. Dubey. It underscores the university's commitment to nurturing exceptional scholars and contributing to groundbreaking scientific advancements.
SNIoE is dedicated to nurturing exceptional talent and creating a dynamic educational ecosystem that promotes holistic growth, inclusivity, and the pursuit of knowledge. Within this vibrant academic community, Shalini Yadav has thrived as a dedicated Ph.D. student in the Department of Chemistry.