SNF's SHIKSHA Initiative is Creating Lifelong Learners in India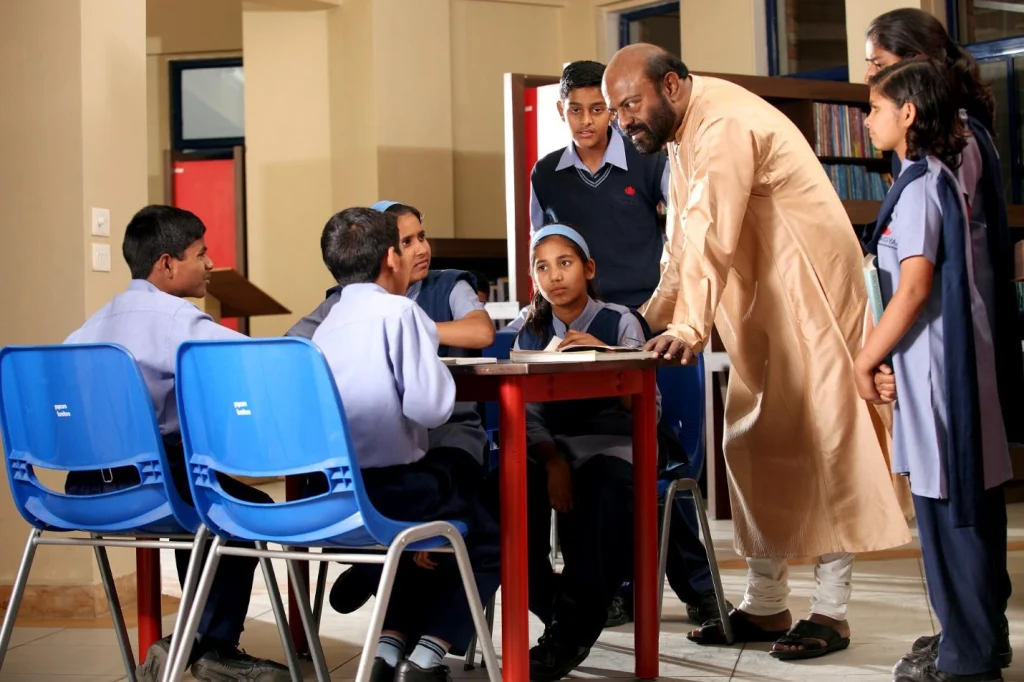 In 1994, Mr. Shiv Nadar, the founder of HCL, a US$ 10 billion industry leader, established the Shiv Nadar Foundation. The Foundation is dedicated to bridging the socioeconomic gap for at-risk communities by empowering people via transformational education and promoting the growth of a society that is more just and merit-based. To do this, the Foundation planned organizations and initiatives in India's underserved fields of art and education in both rural and urban areas. One of these impactful initiatives is SHIKSHA which was introduced in 2012 to help eradicate illiteracy in India.
It was integral to address the literacy rate in India and the education gap among urban and rural students. Understanding the need of the hour, SNF decided to introduce a profound intervention and bring about a paradigm shift in education. The SHIKSHA model is easily replicable, scalable, and measurable. By implementing a technology – enabled learning program as a source to strengthen the learning process – the SHIKSHA initiative seeks to fulfill its purpose of developing lifelong learners. It improves the learning environment and provides teachers with a cutting-edge, highly engaging teaching strategies to improve the effectiveness and retention of the students.
The Foundation's expertise in digital transformation in education was utilized while leveraging HCL's technological acumen to develop an ICT-based intervention. Extensive knowledge was also used in converting instruction design into animation. This program's content is based on the state board curriculum and has been improved for a technology-based dissemination strategy to help the students remember what they've learned. The SHIKSHA initiative transforms the learning material from literacy classes into straightforward, interactive computer-based lessons that are enhanced with sound and musical elements.
Additionally, the SHIKSHA initiative has strategically expanded into an adult literacy program in India called SHIKSHA+ that employs an ICT-based technique to teach people who did not attend a formal school, the essentials of reading, writing, and mathematics.
The Shiv Nadar Foundation's SHIKSHA initiative aims to achieve its goal of educating India by enhancing the ability of students to read and write. The vision is to ensure the students can do basic mathematics and its functions, cultivate the ability to implement academics in their day-to-day lives, and be more receptive to learning.