The Shiv Nadar Foundation Participated in UNLEASH – an Innovation Lab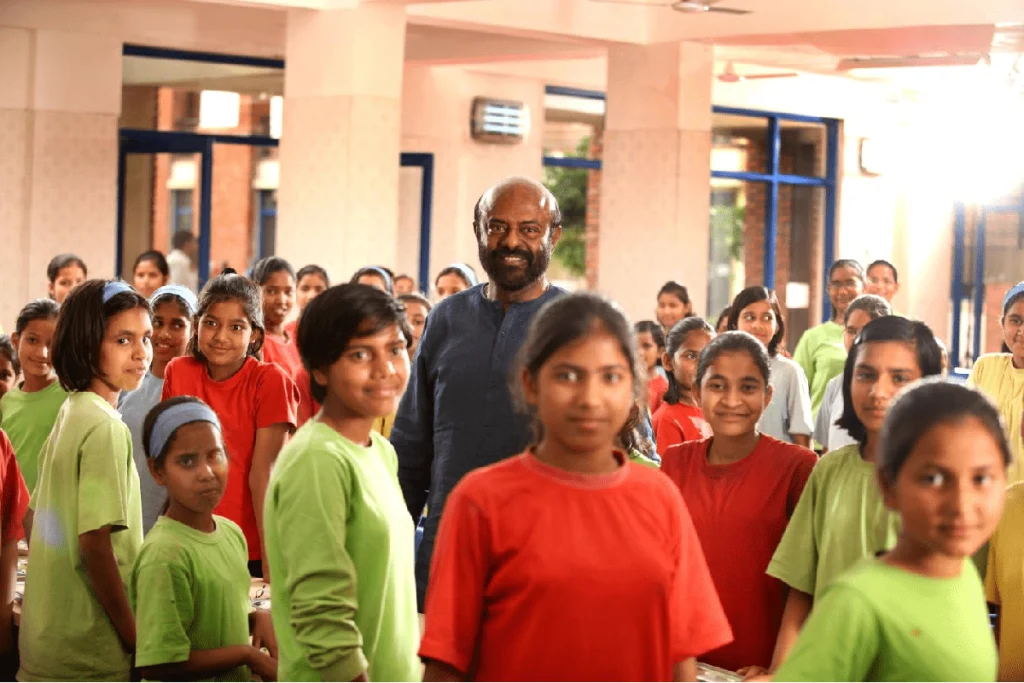 We're proud to share that the HCL Group joined hands with UNLEASH for a year-long program to develop solutions for aquatic ecosystem conservation. UNLEASH empowers the youth to develop ideas, tackle real global challenges, and become leaders to advance the United Nation Sustainable Development Goals (SDGs). The Shiv Nadar Foundation, established by Mr. Shiv Nadar, the respected Founder of HCL, also contributed to the initiative to help achieve a sustainable future.
With in-depth knowledge and innovative efforts, the participants from The Shiv Nadar Foundation are driven to steer the SDG projects towards the preservation of nature and ocean conservation as an essential step towards global sustainability.
The Innovation Process included participation from global level. Participants were clubbed into different teams who did brainstorming of fresh concepts and co-created unique initiatives at the Lab. The teams were guided by industry experts and received hands-on support to ensure that the solutions actually fulfill the needs of the target audience. The participants were led through various stages of the innovation process by skilled facilitators and experts in their respective fields to ensure their solutions are relatable and feasible in practice.
The HCL Group has a substantial business presence through HCL Technologies, HCL Infosystems, and HCL Healthcare; its charitable foundations, the Shiv Nadar Foundation and The Habitats Trust; and its CSR arm, the HCL Foundation. Approximately 30 participants from various institutions under the Shiv Nadar Foundation signed up for this global innovation program. Some of these include Aritro Chakraborty, a second-year Economics Major student at the Shiv Nadar Institution of Eminence (SNIoE), who is working on SDG 7 (Affordable and Clean Energy). Balaji, a faculty member at the SSN College of Engineering, and Arushree Rajeev, a third-year Mechanical Engineering student at SNIoE, are working towards achieving SDG 14 (Life below Water) and SDG 15 (Life on Land). Ramyani Kundu, a third-year English Major from SNIoE, is working on a project on SDG 3 (Good Health and Well-Being).
UNLEASH is another initiative that is encouraging the students of the Shiv Nadar Foundation to explore, improve, and inculcate solutions for an evolved world. This is truly the digital transformation in education that SNF promises all of its talented students.