Accountability in the social sector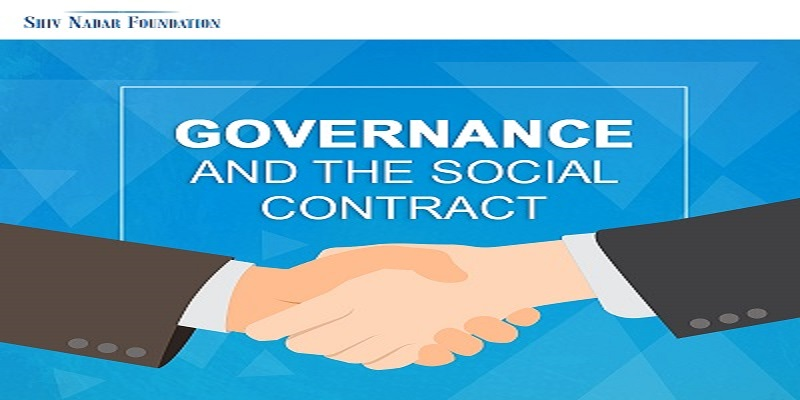 Accountability in the social sector must begin with the people one is looking to serve. We can take a cue here from participatory governance models. A 2015 UN report titled "Responsive and Accountable Public Governance" mentions that "Responsiveness and accountability draw attention to the centrality of the social contract between the state and citizens." On the same line, any organisation working for the welfare of the people is in a de facto social contract with them. Just as we urge governments to listen to their citizens, give them a voice, and encourage participation and transparency; governance in the social sector must also imbibe these qualities.
We can only succeed in our efforts when we truly hear and understand the needs of the people we are trying to serve. Good governance is designed around this core theme.
You can read the full report here: