Fallouts of bad governance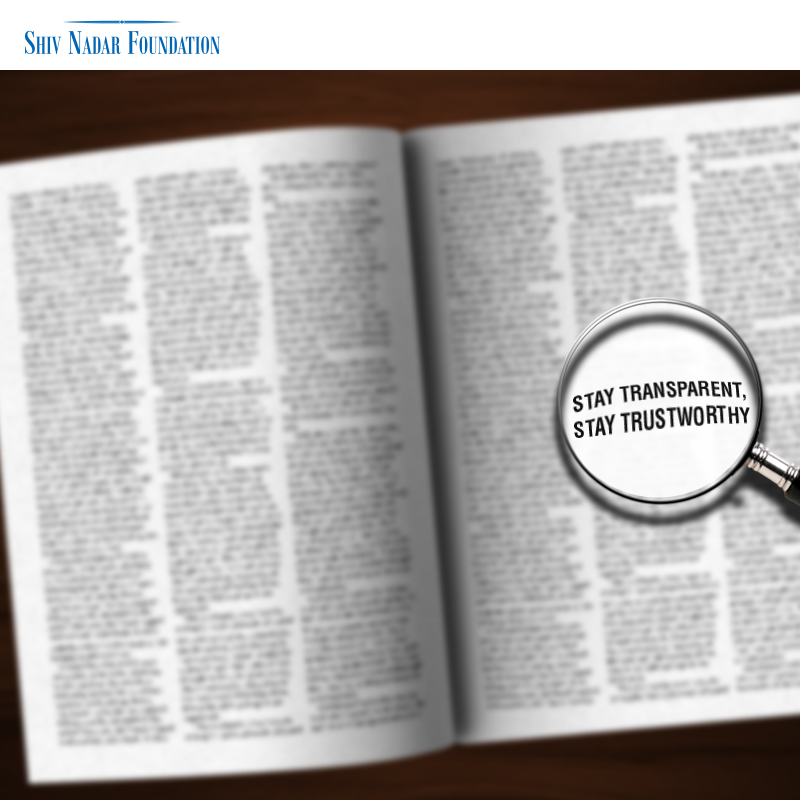 Good governance is essential for the success of any organization. It steers the organization effectively by providing necessary support, from legal compliance to securing resources in a way that enhances trust and confidence. Its absence or lack of proper implementation makes it difficult for the organization to flourish and often result in its fallout.
A prominent example of corporate governance failure is the collapse of Enron; the US energy company where the top allowed a culture to flourish in which secrecy, rule-breaking and fraudulent behavior was acceptable. It had all the structures and mechanisms for good governance, yet failed to follow the code. As a result, in 2001, it became world's biggest bankruptcy. The main areas of weakness were the board of members, their accounting tricks and maneuvers, negligent auditors, corporate risk management procedures and disclosure policies.
After the debacle of Enron, corporate accounting fraud proved to be a stimulus for others to fancy their own. In 2015, Toshiba found itself amidst the scandal tied to profit inflation by nearly $ 2 billion over a course of seven years while being imposed a fine of $60 million, losing $6 billion in brand value and embroiling eight senior board members including two former CEOs who held different roles. From Enron to Toshiba, there a few lessons which circles around the need for significant reforms in accounting and corporate governance, as well as ethical quality of the culture of business by being truthful about the health of the company and its business operations by seeking more clarity on the role of CEOs, board members and core committees paramount in steering an organization in the right direction.
Boards of well-governed companies combine a diversity of skills and perspectives to ensure that business problems are well understood and allow management flexibility with accountability. In the recent case of Volkswagen, the governance structure does not inspire confidence that these characteristics are in place. The German car giant hurt its brand image after revelation that it has been using so-called "defeat device" software to get its diesel cars to pass strict United States emission tests. It is facing investigations in over a dozen countries as well as lawsuits from motorists. The breeding ground for Volkswagen's scandal has been its governance through an unusual hybrid of Porsche-Piëch family control, government ownership and labor influence reiterating the biggest lesson that culture dictates behavior which can cause people to make decisions that aren't in their companies' best interests. Volkswagen has since then lost more than $10 billion in brand value and has faced Multi-billion dollars fines from various countries. And when the status quo doesn't allow for honest internal communication, businesses can end up facing disaster.
The tone and example set by the senior management in fostering an ethical and transparent culture that emanates from the top and permeates throughout the organization differentiates one from another. Wells Fargo presented a grim picture when recently in September 2016, was hit with a $185 million fine for forging customers' signatures and illegally opening accounts and credit cards under their names. It suggested of a culture that promoted questionable ethics, fraudulent management's behavior, and illegal aggressive sales practices & tactics as the culprit behind its illicit actions.
The fall of many organizations has brought one clear message to the core: ethics matter in business. The sooner companies begin to enact processes for managing integrity standards within their organizations, the better. Good governance is an essential behavioral trait for the organization that will strengthen its brand equity and help ensure stable growth.