The role of ICTs in creating a culture of transparency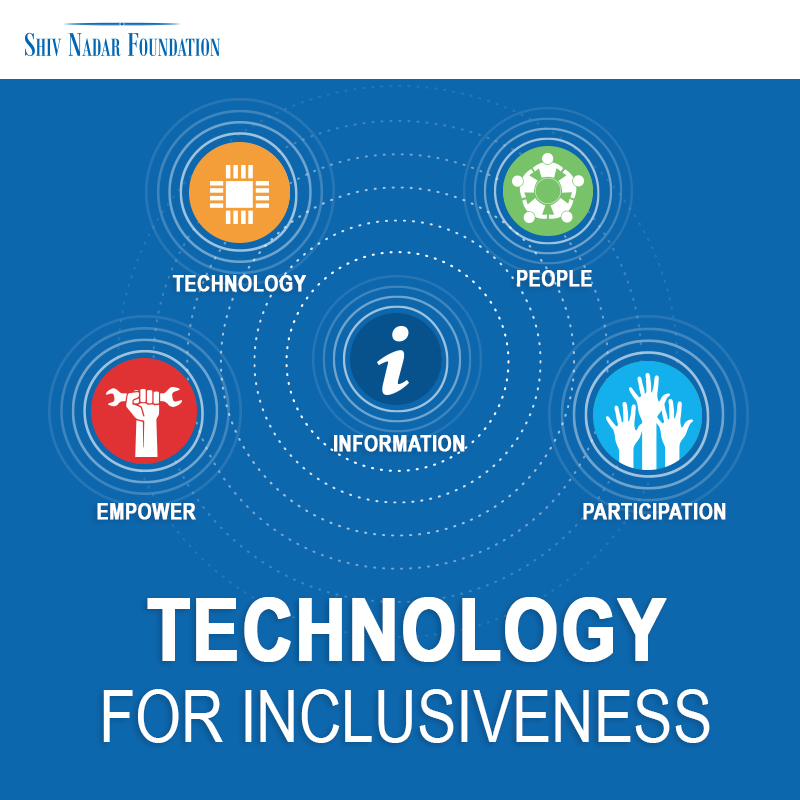 In our highly connected, digital world; technology plays a key role in fostering a culture of inclusiveness. While social media and online owned platforms are great to build advocacy and invite debate, how does one reach the un-reachable offline communities that are often the target of social initiatives? One example is the Gyandoot project which established community owned, technologically innovative and sustainable information kiosks in the Dhar district of Madhya Pradesh. These have facilitated easy access to government services, such as updated information on government grants given to village committees, government programs, a forum for school children to ask questions, and e-mail. Villagers, who had to travel miles to get to district headquarters for these e-services, can now get it right around the corner.
The power of technology is in how it makes information available to the people – not just for the connected millions but the many beyond. Knowledge after all is one of the most powerful tools of social change.
(Report: Dasra Good to Great https://www.dasra.org/sites/default/files/Good%20to%20Great.pdf )